Some Chronic Illnesses Lead to Increased Rates of Tooth Loss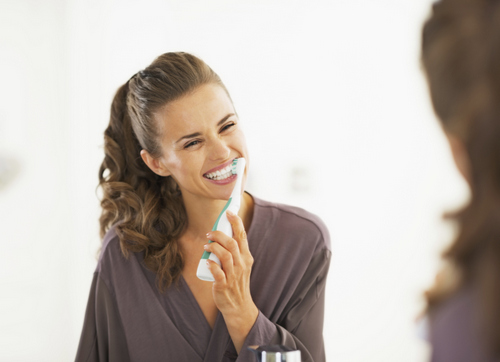 Tooth loss is an issue among all ages across the world. Since cavities and periodontal disease are the leading causes of tooth loss, it is important to understand what risk factors you may have to accelerate tooth decay and gum disease. Unfortunately, some chronic illnesses lead to increased rates of tooth loss.


Chronic Illness and Tooth Loss

Researchers have deduced that people with at least one chronic health condition may face a greater risk of tooth loss. Chronic illnesses include arthritis, rheumatoid arthritis, asthma, diabetes, heart disease, liver conditions, and a history of stroke. Due to a variety of reasons, these chronic illnesses pose an increased risk of tooth loss. It could be that someone with a chronic illness is not able to brush their teeth adequately due to manual dexterity. It is also possible that these chronic illnesses lead to increased rates of tooth loss because of the prescription medicines the patient takes. For instance, many medications cause the mouth to dry out. When your mouth is dry, your saliva cannot wash away the food debris present in your mouth. If food debris is not cleared from your mouth, the bacteria in your mouth feast upon it. As they do, the bacteria excrete acids that eat away at the enamel of your teeth. Over time, the enamel is compromised, and cavities are formed.


Keep up With Your Dental Exams

One of the best things you can do is to come see us at least twice a year. We can clean your teeth and give you personalized suggestions on how to keep your teeth healthy despite your chronic illness. We may even suggest you come to see us more often to be proactive with your oral health. Give us a call today to schedule your next appointment.