What is Alzheimer's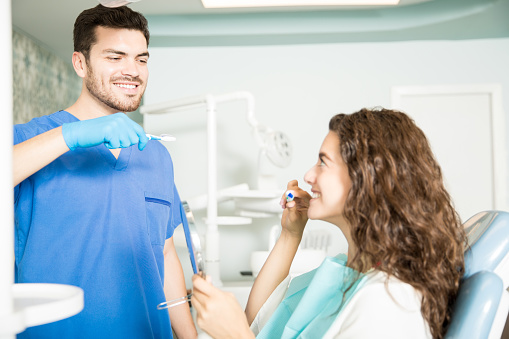 Alzheimer's disease is a brain complication that primarily affects one's memory and cognitive abilities. The disease is associated with old age as it affects people over 60 years affecting their performance of even the simplest tasks. Patients with Alzheimer's disease are fond of frequent forgetful events and require complete care.


Symptoms of Alzheimer's Disease

As one age, so is their body organs ranging from teeth, liver and brain. You will notice frequent slowed thinking with the aged group of people as they strive to remember some of the same essential events or names. Brain cells age as one age and reach a point where they fail to function, leaving the patient with zero knowledge of what to do.

Alzheimer's disease affects the brain part responsible for learning, resulting in poor decision-making. Furthermore, practitioners have determined mood deterioration and unfounded suspicion among patients suffering from the disease. You may find a person striving to speak, swallow or even walk. Weird. I know you are a bit confused about how you can forget involuntary tasks such as swallowing or walking. Well, severe Alzheimer's disease comes with difficulties in such activities, inhibiting one's daily routine.


Does Alzheimer's Disease Have a Cure?

In simple terms, NO. Unfortunately, Alzheimer's disease does not have a known cure. However, different treatment methods have proven positive changes in eliminating the implications of the disease. A therapy that removes amyloid from the brain reduces cognitive and functional decline in people suffering from complications. The disease has lifelong effects on its patients; hence there exist other temporary solutions that alleviate the implications of dementia on people's lives. Although no curative drug exists to counter the disease, modern technology has offered alternative measures to prevent the onset and treatment.

For quality treatment procedures for Alzheimer's disease, visit our practices today. Contact our offices to book an appointment with us.