What is Aspirin Doing to Your Teeth?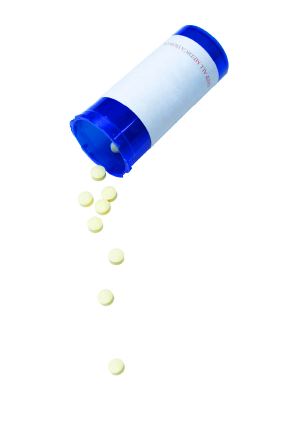 When it comes to your mouth, the teeth and aspirin have a love-hate relationship. Sure, aspirin can provide some pain relief after a dental procedure or if you have a toothache and are waiting for an appointment with your dentist, but did you know that it could also cause enamel erosion?

Several scientific studies have recently found that aspirin can contribute to the erosion of the enamel, which is the hard protective layer of the tooth. When the enamel is gone, the tooth can become vulnerable to decay and cavities. Unfortunately, the enamel doesn't grow back, so once it is gone, it is gone for good.

These studies analyzed lab findings in which extracted teeth were placed into a mixture of aspirin and water. Researchers observed that changes occurred to both the enamel and the lower dentin layer when the teeth were exposed to aspirin consistently.

Clinical case studies were also examined to see how aspirin affected the teeth. These studies involved monitoring people who took six doses of aspirin in powder form each day for 2-3 years. This case study found that the surface of the teeth showed severe erosion, specifically in the lower premolars and molars.

These studies have shown that aspirin can play a role in the deterioration of the tooth surface when not used wisely. However, significant findings were only seen when the aspirin was used in powdered form. It can be expected that less of a problem would result if the aspirin was taken as a pill, tablet, or capsule, as the medication would have less contact with the teeth.

Before you take any medication regimen you should always consult with your doctor. If your physician recommends that you take aspirin for a medical condition, contact our office about how you can keep your teeth safe and healthy.