Computer Saved Records versus Paper Records
Posted on 1/17/2016 by Office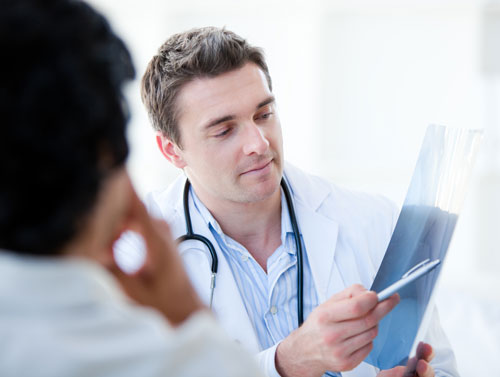 You may have noticed that, at Abigail Rollins, DMD, we no longer keep paper records for our patients. All documents have been scanned and saved electronically in what is called an EHR, or Electronic Health Record file.

Your EHR may include necessary information about your medical history, any specific notes, your dental history including past work done, indications to check the status of, any previous diagnoses, medications prescribed, lab results if taken, vital signs, immunizations, and digital x-rays.

This is a lot of personal information, and it has patients wondering - is it private?


Are Dental Digital Records Private?
In a world of hacking, and files being shared, you want to know if you can count on your personal dental or medical information being private and secure. Dr, Rollins wants that for you too. There have been federal rights set in place to ensure your privacy.

This is known as your Hipaa Rights. Under your Hippa Rights, you have been granted personal privacy and the ability to control your information. Your health information can not be shared with your employer without your permission. Your health information can not be given to marketing or advertising agencies.



Why Digital vs. Paper?


There are many advantages to EHR. Notably, less human error. Over the years, many dentists have experienced problems with papers not being filed correctly, or papers getting lost. In a busy, hectic office, mistakes happen. Electronically, you will never accidentally be filed out of alphabetical order, or accidentally shoved into another persons file.

Your papers or x-rays are never lost. All of your dental history is stored in one place and is easily accessible, safe and backed up through our system. Additionally, your information is always at hand when we need it. We can easily retrieve or forward to another doctor, dentist or specialist at your request with the click of a button.

Please contact us if you have any questions about computer saved records.